Our customers love having real snow for sled hills, special effects, and snowball fights!
Testimonials
Catherine! IT WAS PERFECT. My Principal pulled me in to rave about how proud he was to be the Principal at a school so awesome as this... it was nonstop laughter and fun for the entire extended lunch. We will want to do it as a regular tradition now!!
Shannon M.
Thank you so so so so so much for the wonderful snow. It was a huge hit. I have several friends who wanted your contact info and you will be hearing from us again. Your delivery man was so helpful, punctual and friendly. I could not be happier with your snow. You will hear from me next year if not before.Thanks again.
Chadwick S.
It (Snow Machines) was amazing. Perfect. My client was so happy — thank you so much!
Annie C.
Party was a success. Santa was a jolly ol' chap! Everyone, old and young, was happy! Thanks for your great service. We will be sure to be in touch for future events.
Jennifer L.
Big success! Allie was wonderful. I hope she managed to have a good time too. Having her there really added to the event and set a great tone for the weekend. Thank you for being a reliable and trusted source to do business with.
Charlie
Wonderful, we were really impressed. Very professional people! And most importantly the client was happy :)
Jackie
Everything went great and guests were blown away by the snow! When pictures come back I will be sure to send them!
Shannon B.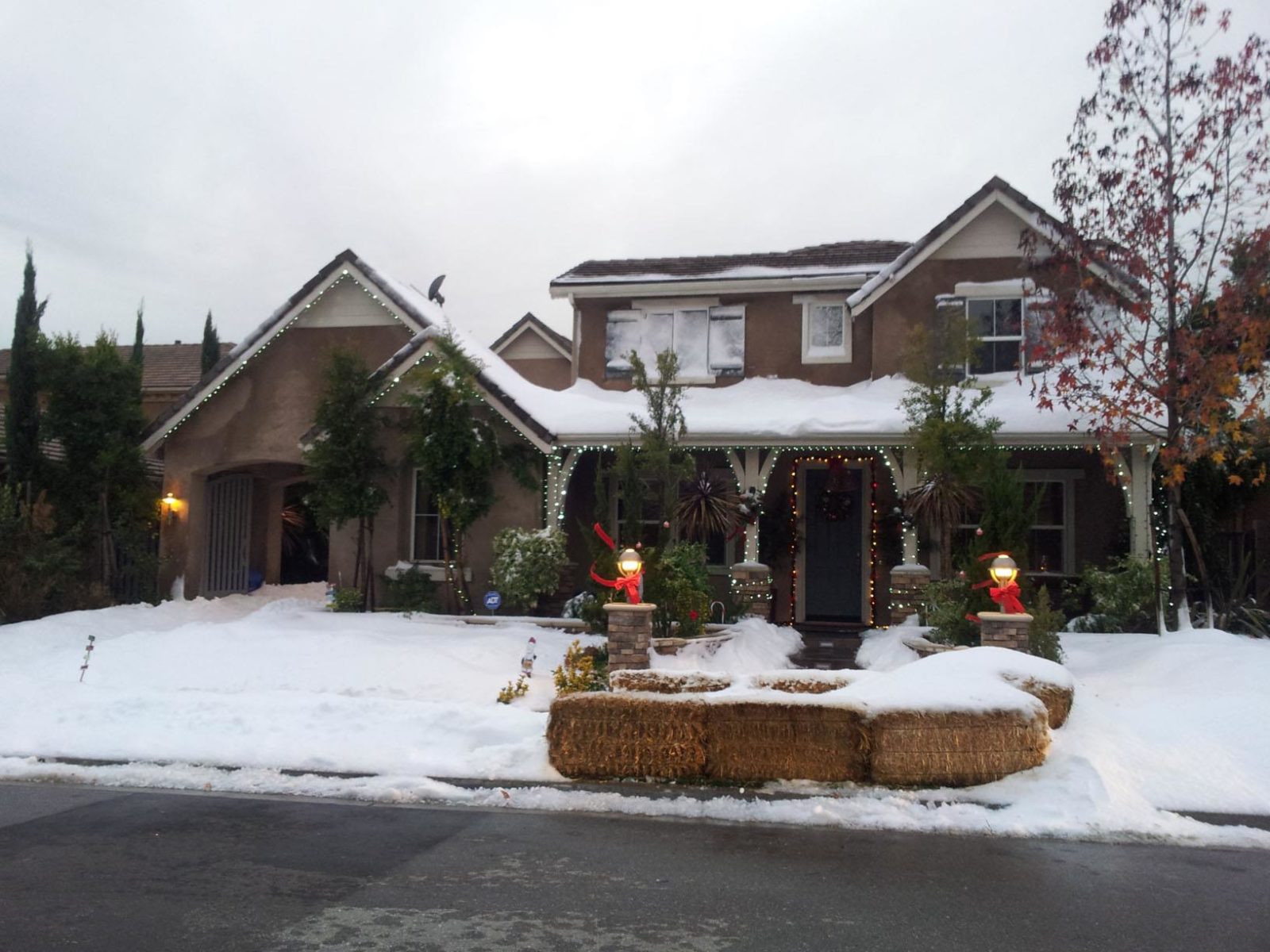 The snow was a HIT! Thank you so much. Wish you could have seen the joy on the kids' faces as they played
Kim
Everything was great. His job is amazing. I'll give your phone to my friend.
Sepi
Absolutely wonderful!!! Top quality service and you'll definitely be hearing from me again in the future thank you!
Jennifer K
Thanks I just want to tell you guys thank you for the snow and carts this weekend! We had such a great time with it and it turned out beautiful!
René
Skippy our Reindeer and Star, the Christmas Elf, did a wonderful job – we would love to use them again for future events.Thank you so much!
Joy & Family
The Winter Wonderland Holiday Event was wonderful… Thank you for all of your support!
Taylor Made Golf
Santa…Was absolutely PERFECT! He was a great sport and really took our party to the next level. Our guests were just shocked. Worth every penny!
Mob Productions